❖ Welcome to Makkah Towers ❖
__________________
Luxury accommodation near the Holy Haram
As the closest hotel to the Holy Haram, the 5-star Makkah Towers situates in a prime central spot in Makkah, Saudi Arabia, just a few steps away from the Holy Mosque.
Getting here from King Abdul Aziz International Airport is easy – and only one hour away by car. Join us at our hotel, perched in an ideal location next to the most sacred place on Earth.

Major Makkah attractions can be found just outside of our luxury hotel, including the Kaaba, Holy Haram, and the Zamzam Well. Other important Islamic holy sites less than five miles away are the Jabal al-Nour, Cave of Heraa and Makkah Museum. For more places to see, you'll also find a favorite shopping mall and local supermarket, as well as a variety of international restaurants and lounges.

Our hotel features a delightful selection of recreational activities, entertainment options, and modern business facilities. Enjoy our accommodation with stunning views, or indulge in one of our VIP suites, featuring a separate living room, dining area, and kitchenette – all enhanced by your views of the Kaaba or the Holy Haram. Relax while watching the widescreen TV or pamper yourself in the upscale bathroom.
❖ Our rooms & suites
__________________
Makkah Towers are well known of the most spacious and convenient rooms with spectacular views of Makkah skyline, the Haram or the Holy Kaaba. Relax with a newspaper in the seating area, or stretch out on the sofa and watch TV. Indulge in one of our stylish elegant suites which offer stunning vistas of Kaaba and the Holy Haram, curl up on the sofa in the seating area and refresh in the upscale bathroom.
❖ General information
Holy Month Of Ramadan Policy
Dear Our Value guests please find below Makkah Hotel policy during the holy month of Ramadan
Sohor Ramadan cost 200 SAR per person per day.

Iftar Ramadan cost 250 SAR per person per day .

Car Parking 15 SAR per hour for In-house guests and its subject to availability upon arrival.
Car Parking 50 SAR per hour for outside guests

Check in Time 18:00

Check out time 12:00
❖ Check Out Our Video
Learn more about Makkah Towers
❖ Dining at Makkah Towers
__________________
Our five delicious on-site restaurants specialize in International and Arabian cuisine, with menus that change seasonally, along with many gluten-free and calorie counting options as well as a children's menu.
❖ Hotel Offers
__________________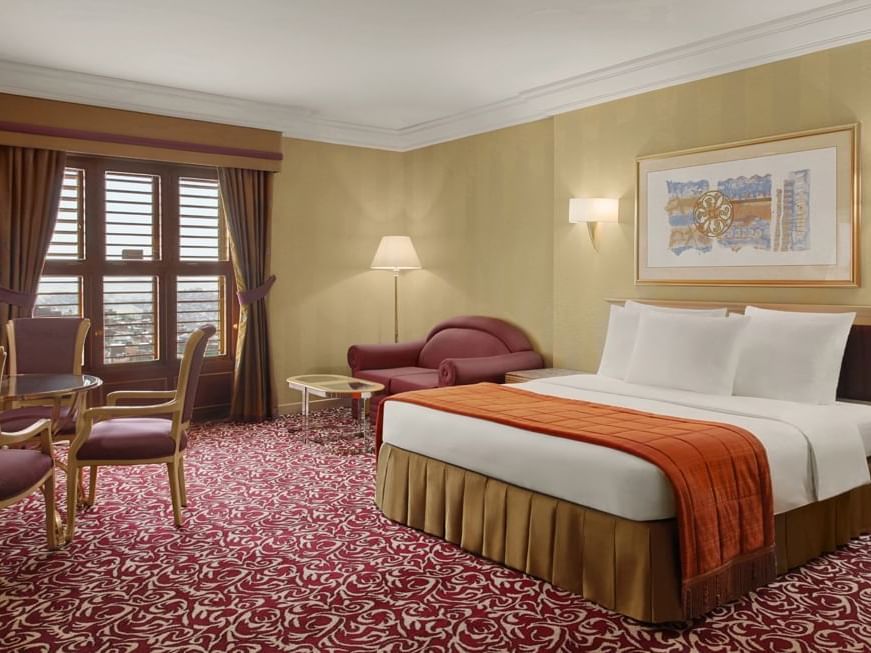 Makkah Hotel & Towers offer you a stay like no other including up to 20% discount on Best Available Rate, Breakfast and more!
Read more
❖ Plan a Meeting
__________________
With dedicated meetings team who will help every step of the way and decent meeting space, our property is well suited to accommodate functions of any size and scale.
❖ LOCATION
We are in the heart of Makkah city. Muslims from all over the world visit Makkah for the most sacred and spiritual journey ever to perform umrah and/or Hajj. Enjoy praying at the most secret Haram Mosque– the easiest and shortest accessibility to Haram.

Makkah Towers
Operated for and on behalf of M.C.D.C
Ibrahim Al Khalil Street - P.O. Box. 844 – Makkah 21955 – Kingdom of Saudi Arabia
PHONE +966125340000
WhatsApp +9668001162000
You can contact us direct by clicking on this link